Coffee Leerdam
Coffee Leerdam at Koffie in de bakkerij is the best location for a delicious cappuccino, americano, espresso or one of the specials. This is the most consumed drink in the world. For many people, the start of the day is all about waking up with a good cup of coffee. You can smell the scent of fresh coffee beans from afar. Over the years, the coffees have become more diverse and luxurious. Do you drink the coffee with us or take it with you on the road? The choice is yours.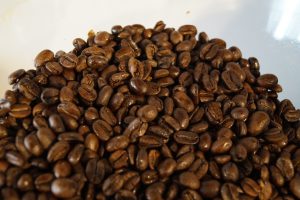 With us you have a wide choice. Are you having a regular cup of coffee today or are you going for a cappuccino, a caramel macchiato or white chocolate? The experience is complete with a nice piece of cake or biscuit. With a 9th place, a delicious coffee is a certainty.
Visit us

Contact us
Also take a look at our Facebookpage.